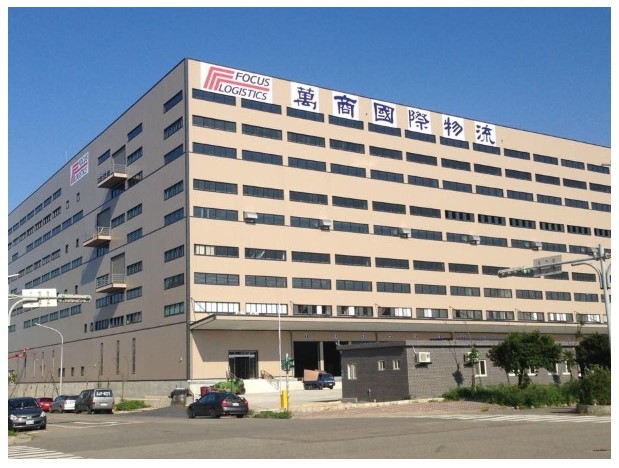 Welcome to Focus Logistics Group

Focus Logistics has been offering the integrated logistics service including customs clearance, warehousing, value-added service, packaging, inland transportation and door-to-door delivery servicefor nearly 4 decades.
We have been upholding the belief that providing the optimal integrated logistics service and we shall grow along with our clients. Hopefully, Focus Logistics are able to become the great support of our clients' business.